Rajani Brothers
Rajani Brothers are Importers and Exporters of Bras Lingerie and Underwear.
We manufacture and distribute all types of bras, lingerie and suspender belts of the brands Dipti and Gemm.
Based in Watford, near London, Rajani Brothers have over 25 years experience in the import and wholesale trade of Bras Lingerie and Underwear.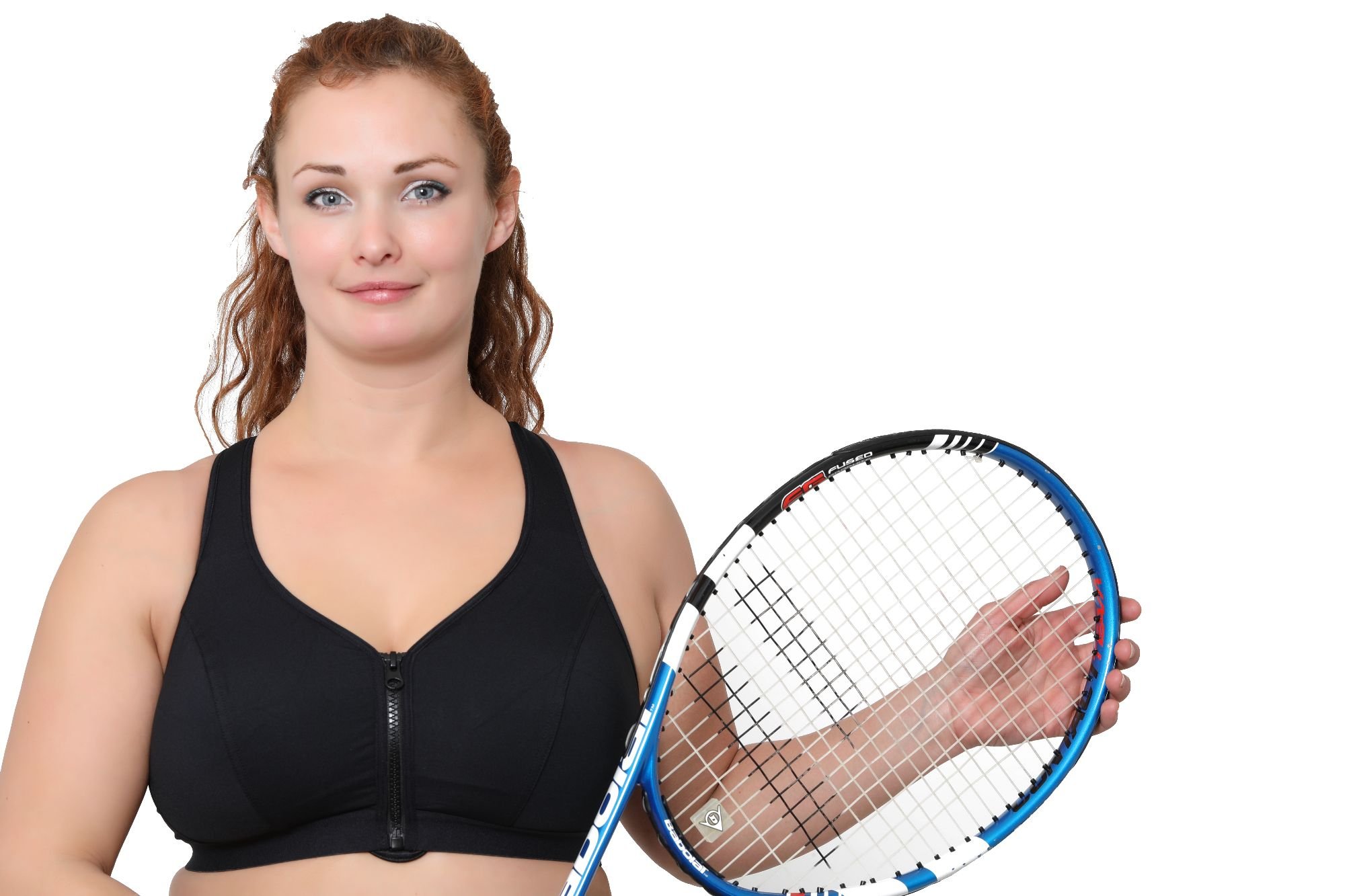 .
Working from our modern warehouse our main distribution channels, of the bras of the brand names Dipti and Gemm , lingerie and underwear are wholesalers all over the United Kingdom (UK). We also supply many independent department stores and retailers (online like AMAZON, E Bay and shops) with the Dipti and Gemm range of Bras Lingerie and Underwear.. Our bras are also exported throughout the world from as far a field as Austrialia, USA, Canada and many countries in Europe and Africa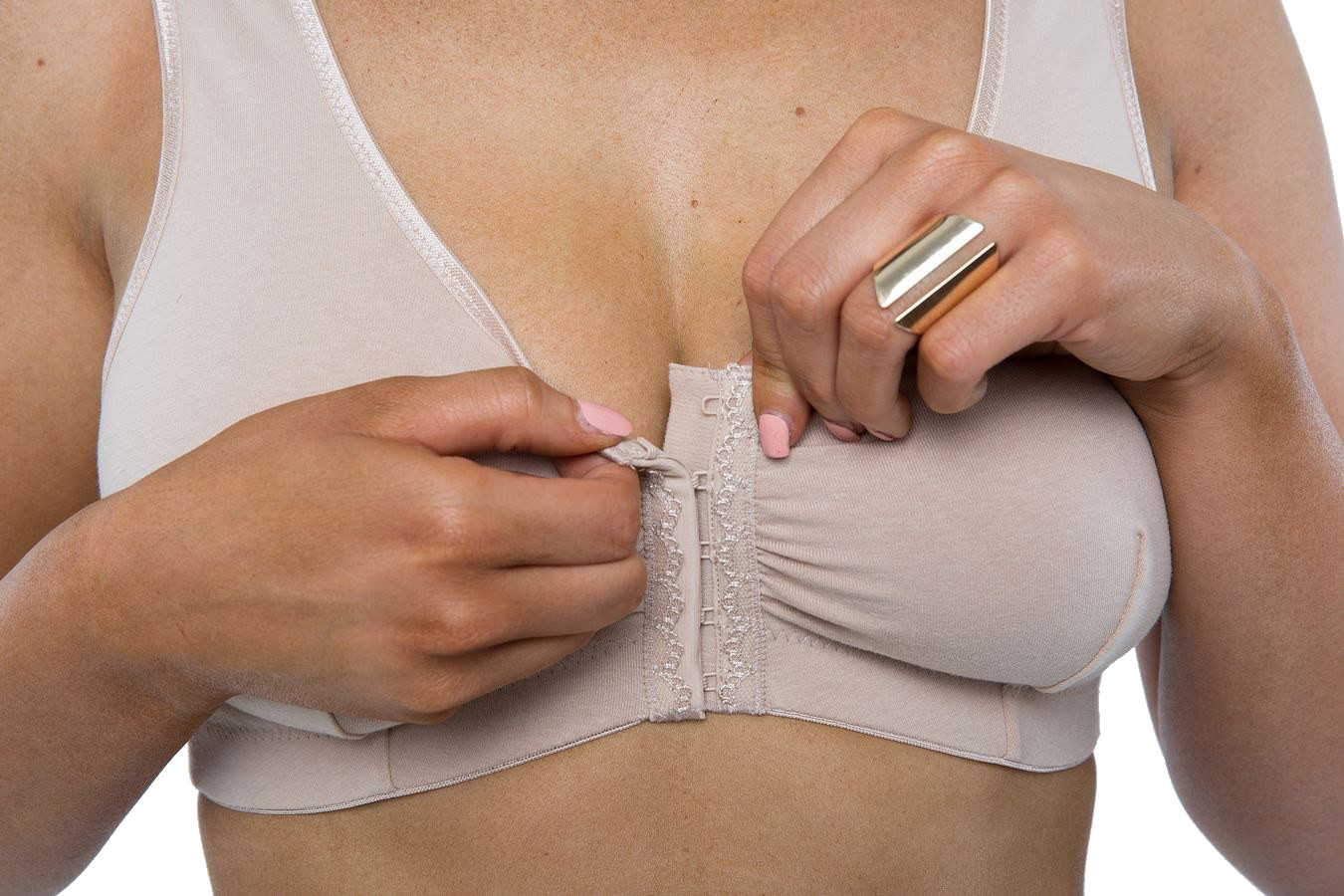 Our range of the Brands Dipti and Gemm includes bras, basques, suspender belts and corsellettes.
Our Dipti and Gemm bras , include Front fastening bras, sleep bras , cotton bras, multi way bras, satin bras, sports bras, teenage bras, seamless bras and plus size bras (big cup bras) going up to 46J. In total we run over 30 different styles of bras, lingerie and underwear.
Some of our ranges include : MW295, CB235, CB275, CB222, CB333, LG555,Lg900,LG400,etc
We also have suspender belts like SB591 , SB589 , SB9730