Cotton Bras
Rajani Brothers sell all types of Cotton bras from our best selling Gemm Front Fastening Bras and Gemm Multiway Cotton bras , Rajani Brothers also sell Cotton Sports bras, Pullon / Sleep Bras and some basic cotton bras.
FOR PRICES PLEASE VISIT www.wholesalebras.co.uk
CB222 - Front fasten Cotton bras
Our Cotton Front Fasten bras come in 5 colours.
All in very good quality cotton with hook and eye at the front.
34 - 48 B C D DD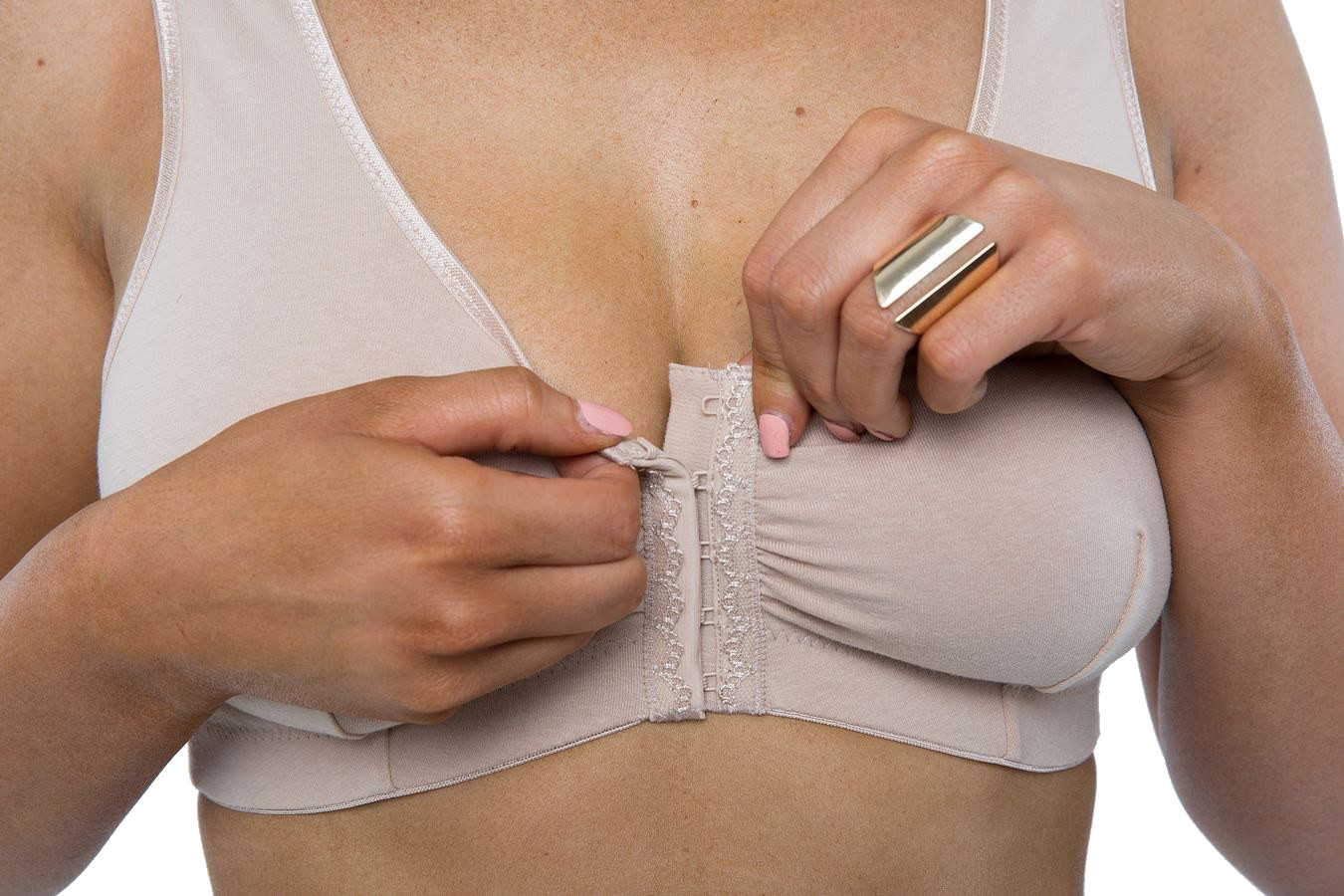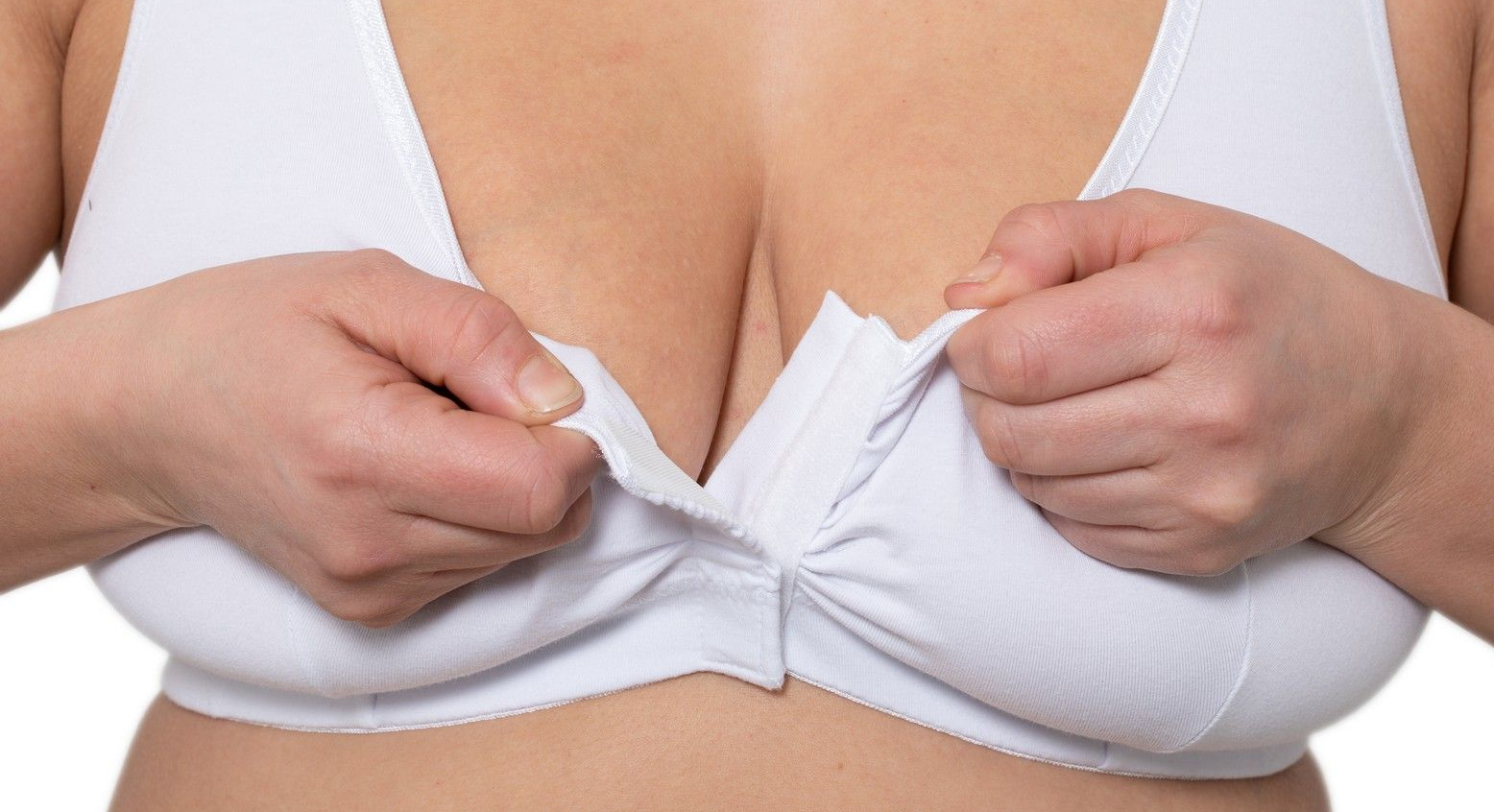 The CB222 also comes in an east fasten front in Black or white
34 to 44 B C D DD
MW295 - Multiway Strapless bra
Our MW295 strapless cotton bra is made of very heavy cotton
coming in sizes 34A to 42DD.
2 colours black and white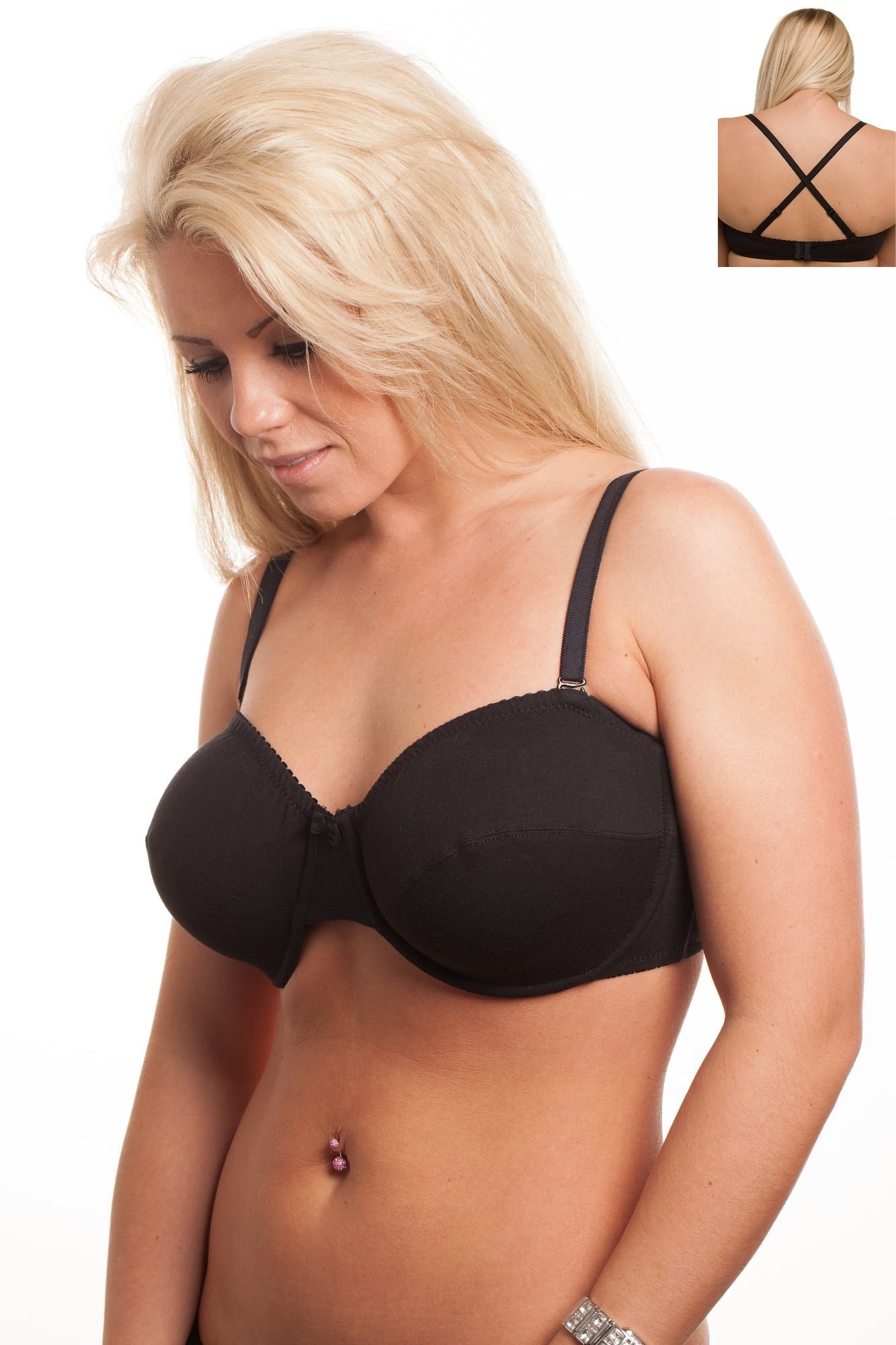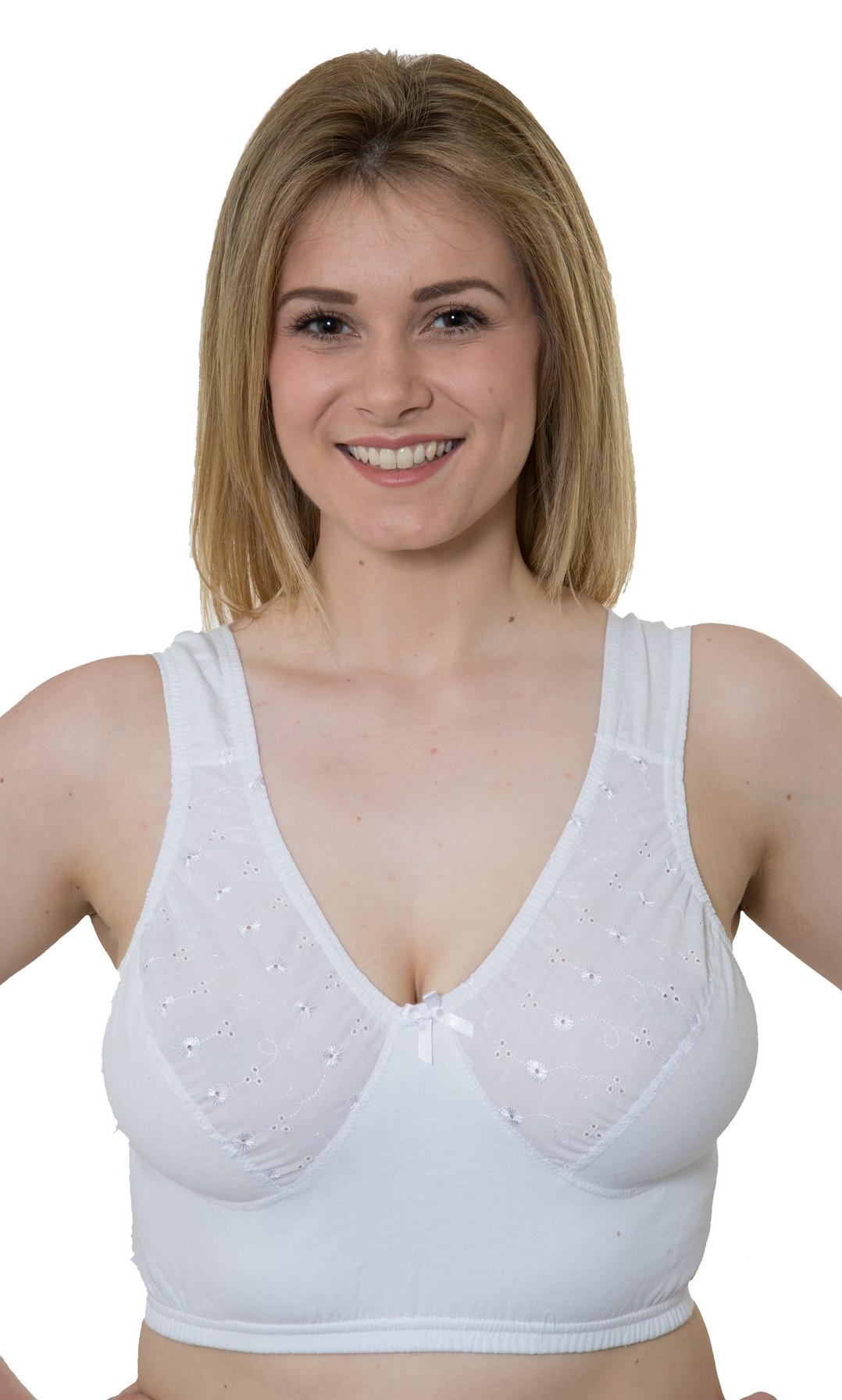 We also do a cotton PULL ON bra in excellent size. 34B all the way to 52DD.
This comes in 3 colours black white and nude